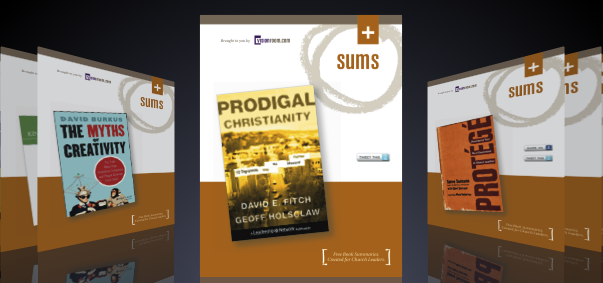 Sign up for SUMS, Auxano's Best of Class Book Summary Service Today!
by: VRcurator

I don't read a few books, I read the library. – Thomas Edison
Today is a great day to sign up for SUMS – Auxano's free leadership book summaries for church leaders.
>> Just released: SUMS #46 Your Volunteers – helping those who come and see to become those who come and serve.
To download this issue, click on the image: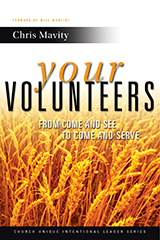 For years Auxano Founder & Team Leader Will Mancini dreamed of providing a best of class and totally free book summary service to church leaders. In November 2012, we launched just such a service.
It's called SUMS.  
Imagine getting 26 summaries a year absolutely free!
>Why Auxano created SUMS Like many church leaders, Will loves reading, and appreciates book summaries. But he took it to the next level by creating a team who was serious about selection of books for church leaders, designed something great to look at, and created applications for the world church leaders live in every day.
>How you can sign-up for SUMS It's simple. You're reading this on the Vision Room, Auxano's online portal for resources helping you with break-thru clarity. Here is the link to learn more about SUMS. When you are in the Vision Room, all downloadable content, including SUMS, is free by signing up for the Vision Room and setting up MyVisionRoom. It's extremely fast and simple.
Issue #46 of SUMS – Your Volunteers, by Chris Mavity, was released yesterday. If you're already a subscriber to the Vision Room and SUMS, look for it in your mailbox.
If you aren't, sign up below to receive future releases of SUMS!
>>To sign up for future Sums here.
Think of it as creating leadership and innovation literacy.

Tags: Leadership book summaries, sums, Will Mancini